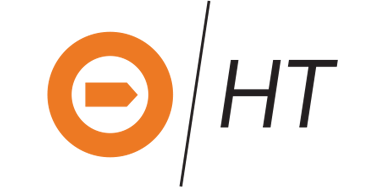 The planning is always in sync with the current reality. Specification revisions, lessons learned, equipment changes, are all constantly flowing down to the paperwork. Instead of several different versions developed over time, have one plan that is always current and correct.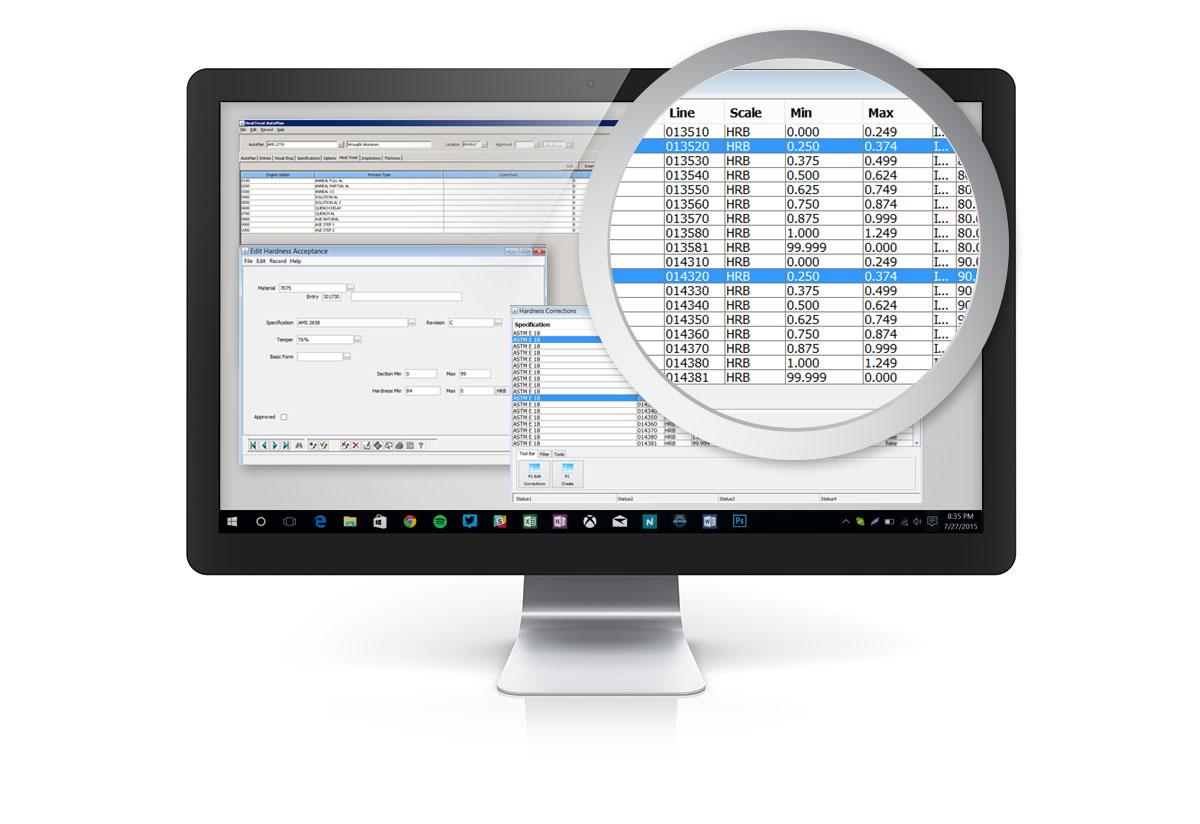 Workflo/HT adds the heat treating requirements per the specification, material, condition, and requirements.
With Workflo/HT, the precise time-to-temperature, soak time, temperature, uniformity, spacing, quenching, and other variable data are set in accordance with the specification, the section size, material, condition, basic form, and requirements.
Workflo/HT determines the proper sample size for each inspection based on the sampling plan and the lot size, including test coupons.
Material flow down is the basis of all the benefits of Workflo/HT. It is the nature of the material that determines how it will respond to the thermal processing to achieve the desired results. Workflo/HT is based on the material, incorporating the exact requirements of the specification.
Workflo/HT is rules based. Customer requirements that always or conditionally apply are automatically included using rules.
Workflo/HT includes at will planning to allow the planner the ability to manually input times, temperatures and other information when it is necessary to override the specification.
The Workflo/HT database provides the current requirements for the specifications and techniques required for processing the parts. The database contains the parameters as data, not as text.
Workflo/HT tracks the progress of each order through the shop. This allows you to know and document exactly what happened to the parts, when it happened, who worked on them and where they are now. In addition, customer service will have real-time information to pass on to customers.
Complete instructions to the operators with access to the prints, pictures, even video on how to perform the task required. Especially for mask, rack, placement of thermal couples and NDT.
Flexible shipping and certification procedures.
Workflo/HT handles shipment to and receiving from outside vendor partners. It will also provide your outside vendor partners with a complete description of the work to be done, with the level of detail that you need them to have.
Workflo/HT provides many pricing options. Your unique and confidential pricing requirements and routines are allowed for in Workflo/HT.
All of the pricing features are available in quoting in Workflo/HT. Quotes are planned in Workflo/HT so no forgetting any operations. Multiple parts can be attached to one quote for the same customer.
Workflo/HT allows for you to have your forms the way you want them.