We began as beyondRelations, LLC in 2006 when we were founded by our president Scott Peterson. The first product RISE in BBX was created by Scott. The RISE product was the start of our rules-based planning systems. In 2008, we developed and introduced our Java based RISE and created the specification library which continues to grow daily. We have great customers that have helped us improve our product over the years and drive many of our great features.
We began to successfully integrate with other partners in 2010 when our AutoPlan product came online. We are currently able to integrate with Microsoft AX and Epicor. We play well with others and are open to working with new integration partners in the future.
We don't stop. New products are being developed. We're using new platforms and tools to improve our operations, and we continually give our customers a better experience as we bring Workflo to your shop.
Our team continues to grow and learn. Over the years we have built up our knowledge base to move out from chemical processing to other processes. What happens in your world is important to us and that means keeping on top what is happening in your industry. We are currently members of the MFASC and we attend at least one Nadcap meeting annually.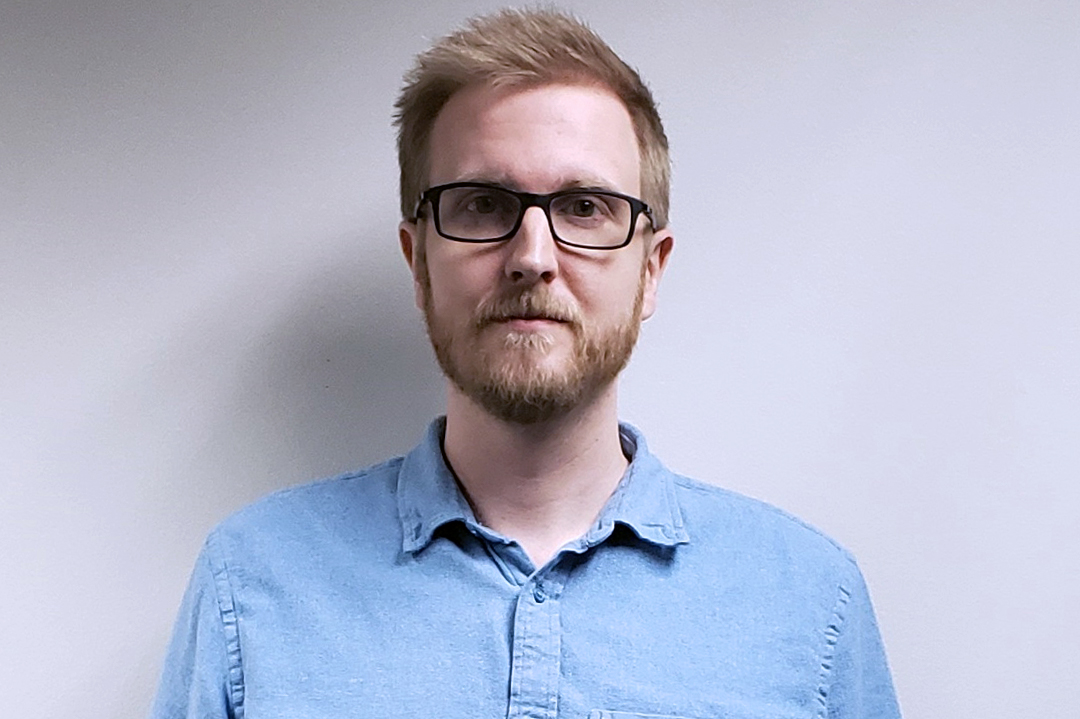 Kevin Durick
Senior Implementation & Service Specialist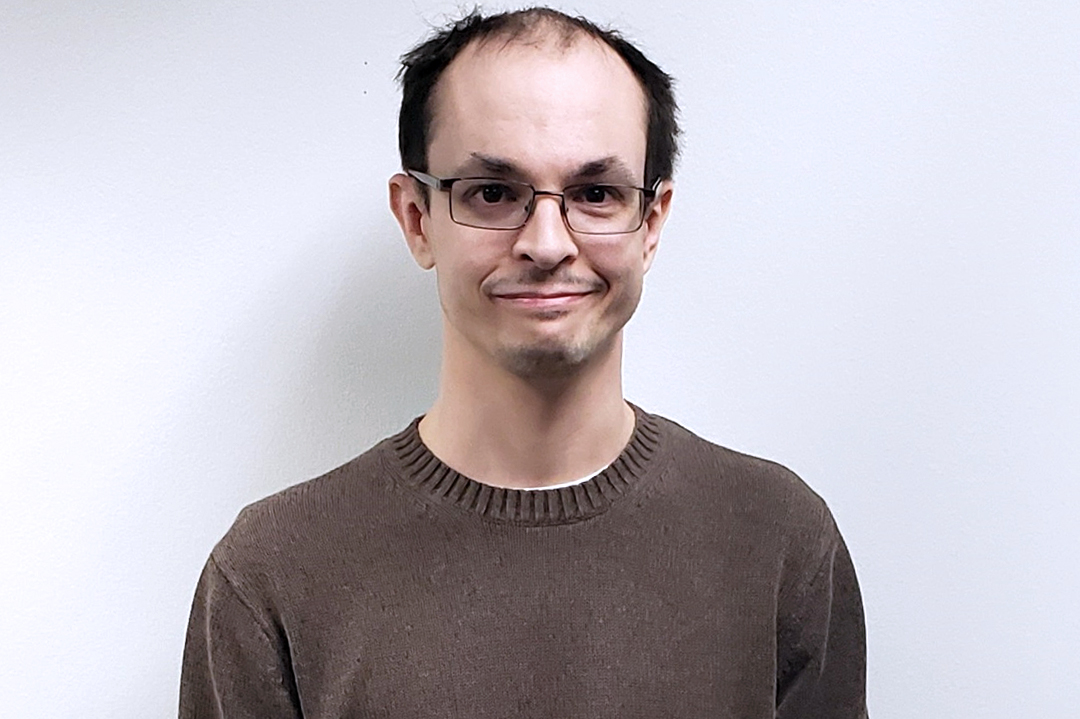 Zak Witthoeft
Implementation & Service Specialist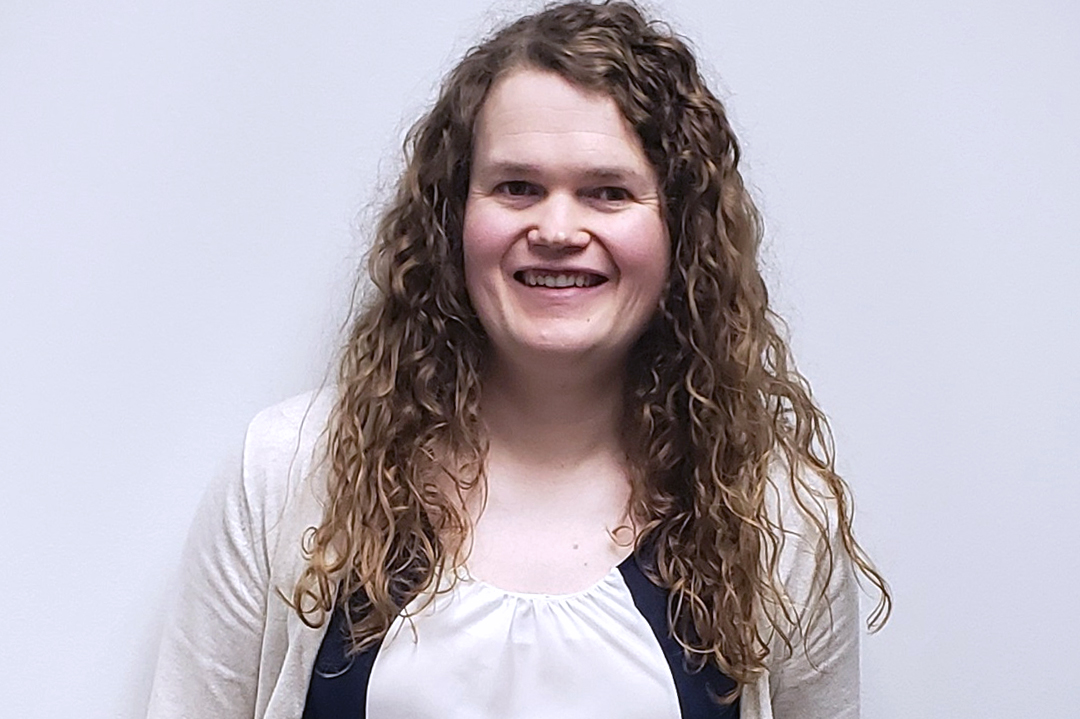 Ashley Wilson
Senior Software Developer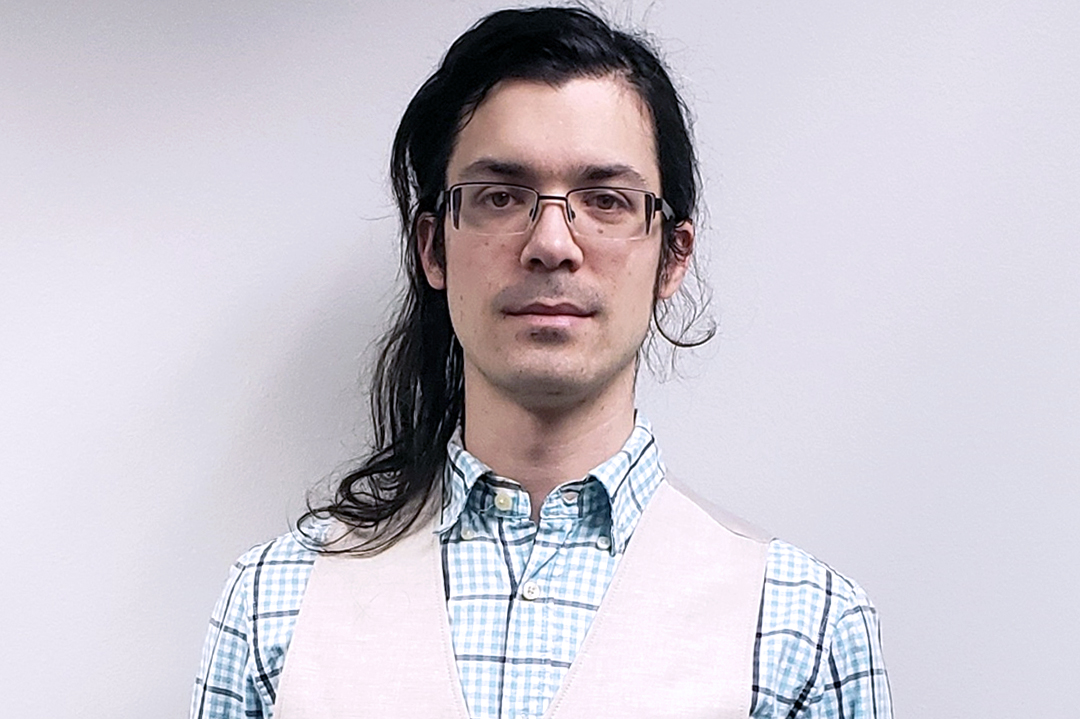 Nicholas Prado
Software Developer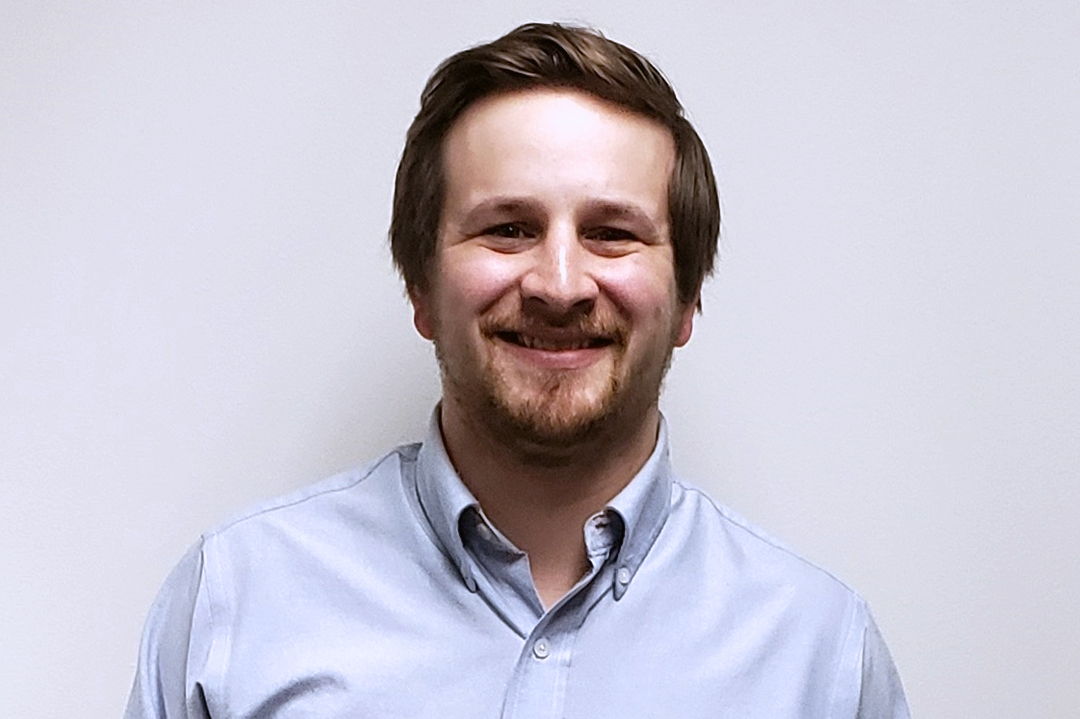 Tanner Gilles
Implementation & Service Specialist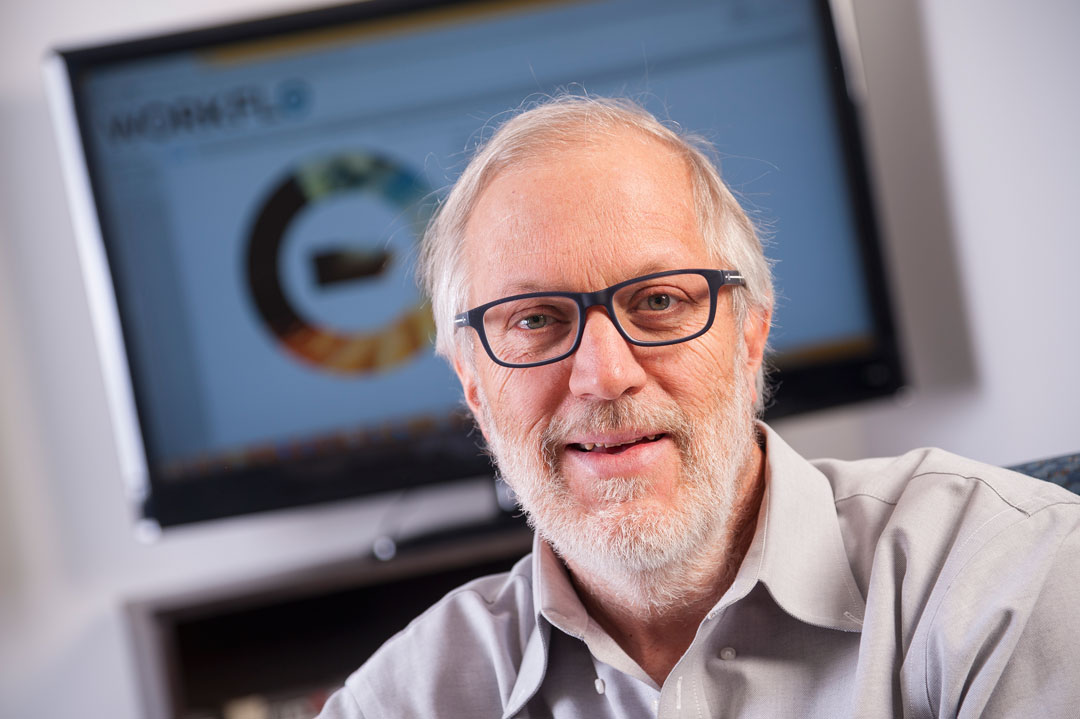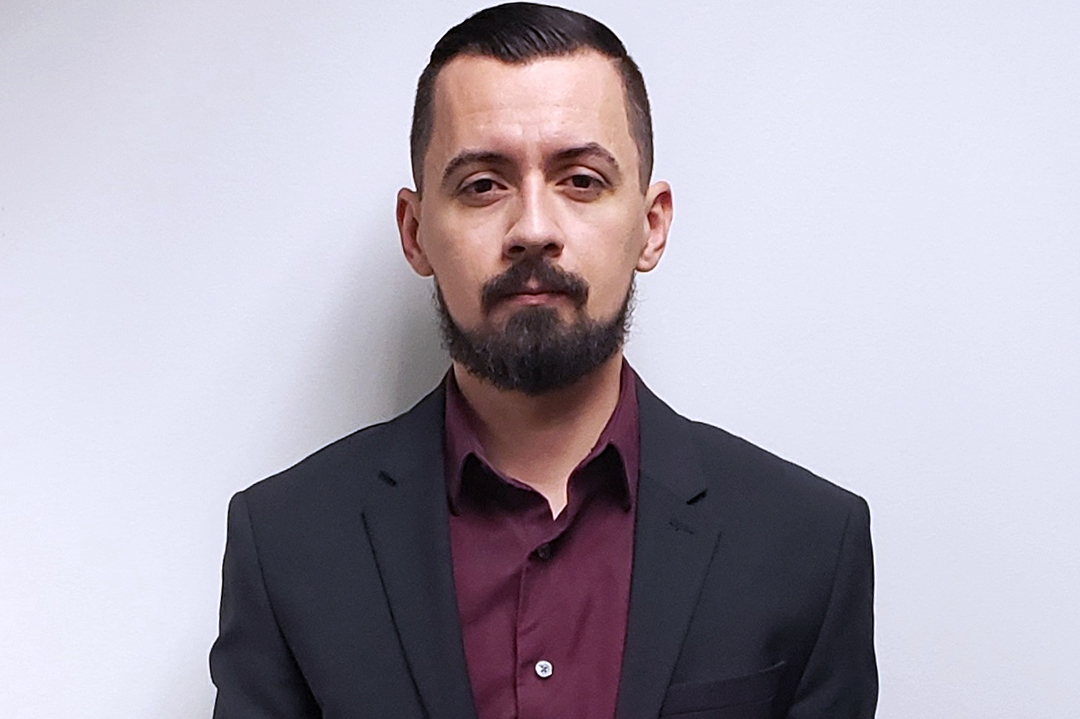 Frank Ramirez
Implementation & Service Specialist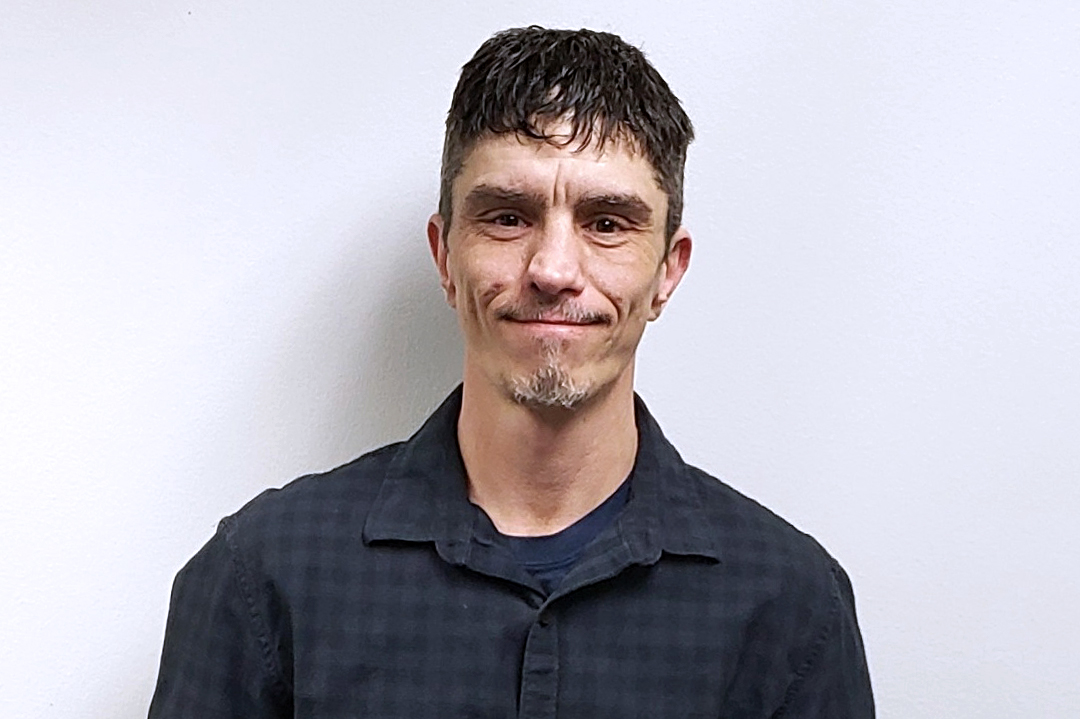 Greg King
Software Developer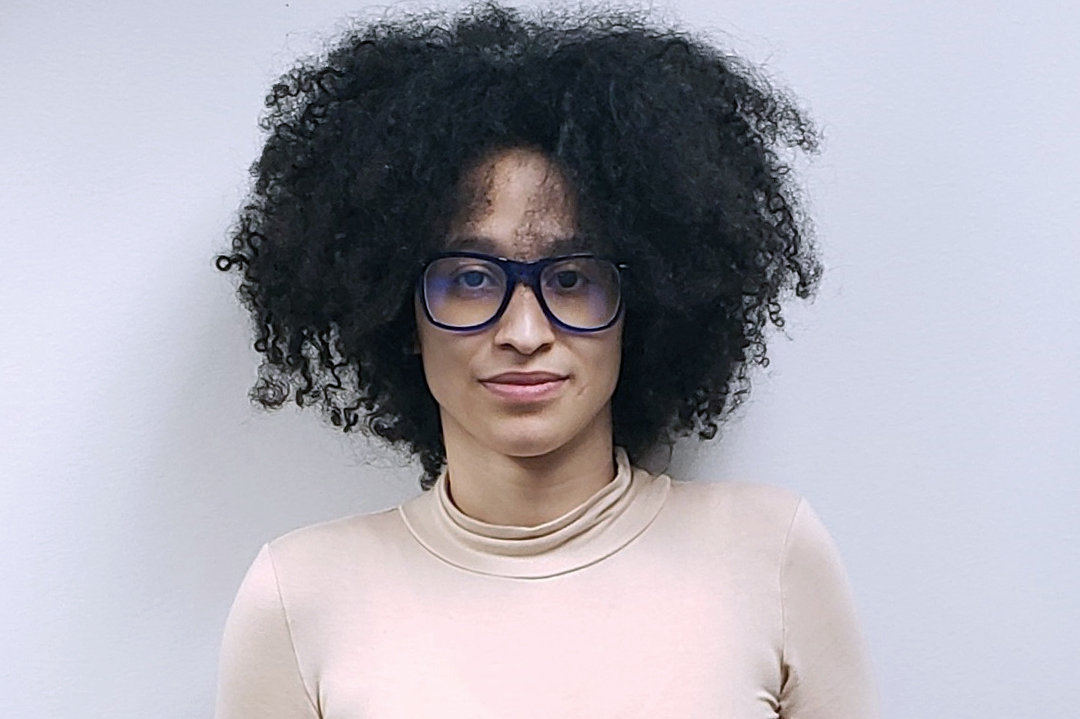 Taylor Damisch
Reports Designer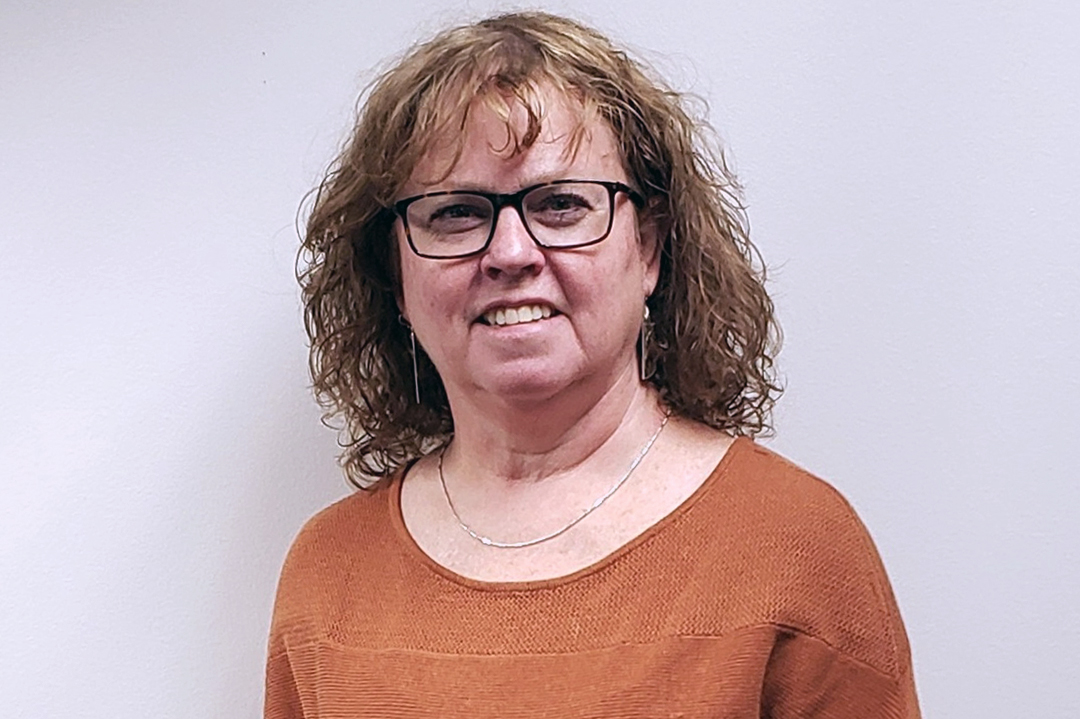 Lori Lloyd
Project Manager