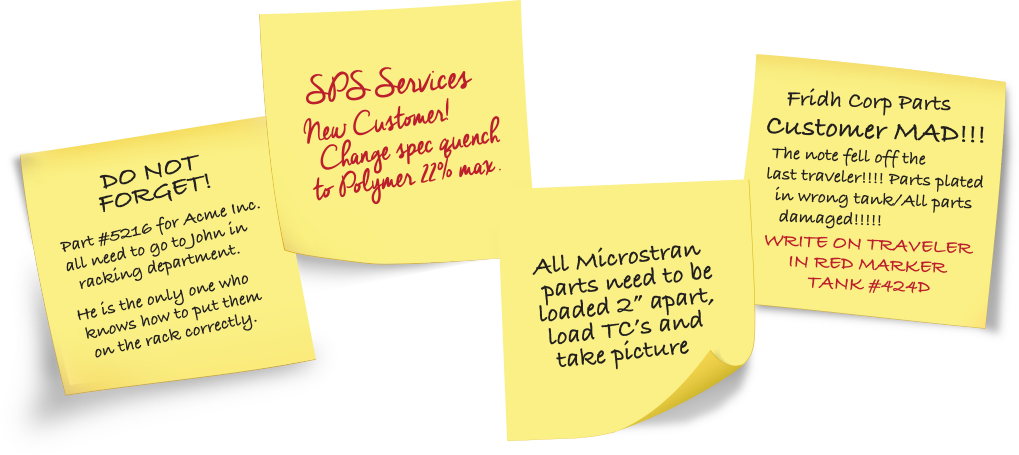 Goodbye sticky notes, memos and tribal knowledge.
Hello planning and quality done right.
Strengthening the Aerospace Parts Supply Chain
Specification Flowdown
Workflo provides flowdown of specification, material and purchase order requirements so every aspect is covered. It also provides the needed information to the shop floor.
Time Restrictions
Have the correct time warning included between processes in the routing with the warnings printed on the job card in the appropriate areas.
Quoting
Plan orders using Workflo to create complete quotes that don't miss requirements. You and your customers can have confidence your quotes are complete and accurate.
Powerful Planning
Stop the post it notes and tribal knowledge. Material, customer, part and prime specific rules can be created in Workflo. You will have all your information in one place, along with a consistent action, every time you plan the job.
Improved Quality
By providing the proper instructions up front, it is more likely that the work will be done properly the first time, and rework will not be required as often. Audit preparation time and audit anxiety will decrease.
NIST 171 Testing
Manage periodic testing requirements for primes, Nadcap or NIST. We have to be compliant too!
Specification & Material Library
Workflo comes with a complete specification library that covers all of the work you do for all of your customers.
Shop Floor Communication
Provide your shop floor with complete paperwork. Workflo creates shop floor travelers that are readable and contain clear, concise instructions with the proper signoffs. The ability to print instructions in various fonts and colors ensures that attention is drawn to important instructions.
Qualified
We are not just software people. We know your business and where it hurts.
Managing the flow of specialized services for the aerospace, Nadcap, and high technology parts supply chain.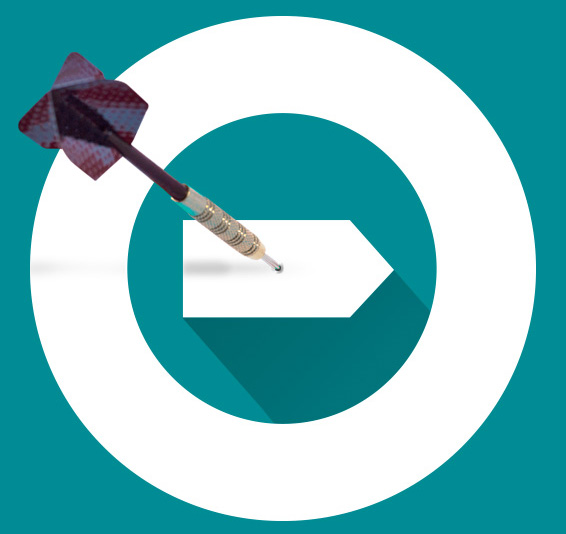 Managing the flow of specialized services for the aerospace, Nadcap, and high technology parts supply chain.
Featured Workflo™ Systems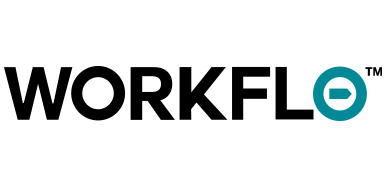 Specially designed for chemical processing, Workflo controls the precise time, temperature, volts, amps, ramp rate and other variable data. It also ensures all of the operations for a routing are included and verified.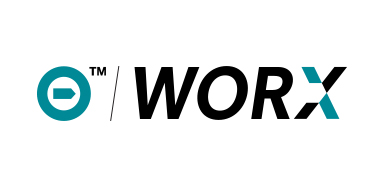 Special Processing shops, especially those serving aerospace customers, are subject to a vast number of audits and the oversight of Nadcap. This is because the customer wants (and needs) assurance that the work was done according to specifications.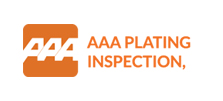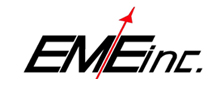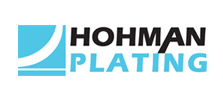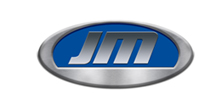 We will be exhibiting this year at SUR/FIN 2023 in Cleveland, Ohio. Come see us at Booth 352 for a demonstration of our Workflo software and Operator Guidance system.
read more
beyondRelations is a solutions-driven company that is founded on enhancing relationships by connecting people, data and processes in unique ways. beyondRelations understands what you do, how you do it, and the industry requirements affecting your business on a daily basis.